NATURAL SOLUTIONS TO EVERY-DAY PROBLEMS FOR:
Free Shipping for Orders Over $60 = Code is = FreeOver60
Tons of Daily Rewards
We exist only because of YOU. You Recognize the Benefits we bring even in the most desperate times calling for hope, open-mindedness, and a willingness to try to help them all, no matter what.
You have brought relief and calm time after time, year after year... on firelines, in hurricanes, rescuing at slaughterhouses, investigating and confiscating Dogs from fighting rings, cruelty cases, helping captured American Mustangs, feral Cat programs and @ countless shelters full of caring staff and volunteers.
THANK YOU is too simple for the immense gratitude we have for your dedication, caring, and continued support while we all are HELPING HUMANS ONE ANIMAL AT A TIME.
Today's Reward: Free Shipping for Orders over $60.
Use code @ check-out: FreeOver60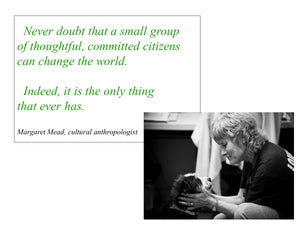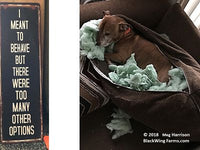 BlackWing Farms offers the BEST PET PRODUCTS hand-made in the USA. We are committed to sharing only the highest quality Flower Essences, pure Essential oils, and Homeopathic Remedies = guaranteed to improve behavioral health and emotional well-being of PETS and PEOPLE.
Trust our 50 years of experience helping rescue animals, rehabilitating, and easily adjusting to new environments.
We promise you all will feel safe, sound, and happy or your money back.
Take a look at what we do...